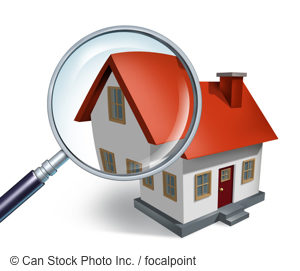 How did August 2016 Simi Valley Home Sales fair?  The market sent many mixed signals.  Lower end houses sold for an average of 3.5% to 4.5% below the original asking price.  Simi Valley homes under $400,000 were all serious fixer opportunities.  Days on market is still hovering at two months.  Homes in the $500,000 to $600,00 range are the leading segment of the market in the number of homes sold however they are selling below asking price indicating some negotiation between buyers and sellers.
Simi Valley homes in the  $600,000 to $700,000 price range are selling closer to asking price with only a 1.4% reduction from original asking price.
The luxury market is still moving, but sellers are seeing as much as a 7.25% reduction in final sale price from where they started when first marketing their home for sale.
Location and condition are the two biggest factors that are either rewarding home sellers or punishing home sellers.  For homes not quite upgraded; money spent on professional home staging tends to pay off well when the home is price right.
As seen in the homes under $400,00 serious deferred maintenance and lack of upgrades will have significant impacts on a home's value when it comes time to sell. Home buyers are adding up the costs to address these issues before considering making and offer.
Overall, the number of single family detached homes sold in August 2016 remained at the same level as August 2015.  Median pricing for homes over that 12 month period have increased 4.5% in price.  The 2016 Simi Valley Housing Market should finish with modest increases over 2015.