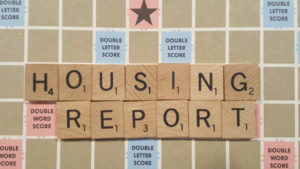 June 2016 Simi Valley Home Sales continued to be strong with 141 single family detached homes selling, just out pacing June 2015 volume of 137 homes.  While sales are strong, there is still some negotiation going on between buyers and sellers in all segments of the market except for the few homes that have sold for less than $500,000.00.  These very scarce properties have entry level buyers scrambling to try and secure one of these homes.  The homes are not typically in great condition, lacking upgrades, but to get a home in Simi Valley under $500,00 is not an easy task.  This pressure is showing the strain on entry buyer affordability.
The Simi Valley Luxury Home Market saw strong sales volume with homes selling an average of 2.5% below the original asking price. Some negotiation between buyers and Sellers is a good thing for the market in general and makes for a more stable market.
Median prices for Simi Valley are 2.25% higher than the median price for June 2015.  The market should continue to edge up before the end of the year with an over all average gain in price probably in the 5%-6% range.
While a market moving upward is always welcome by home owners we are entering a phase in Simi Valley home sales where affordability is being impacted by the rising prices.  Lower interest rates have helped keep the market moving; however any significant increase in interest rates will slow sales and price increases.