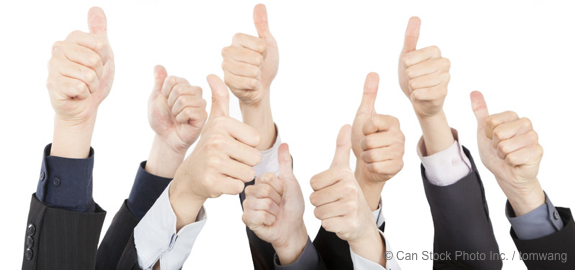 suelac2 – Ted actually helped us find a new home AND sell two homes. He was beyond helpful with everything. When looking for a home, Ted didn't waste our time…My husband and I are really busy so this meant a lot to us….he always had plenty of houses lined up for us to look at and he acted as our personal chauffeur. He really knows Simi, so he knew exactly where to take us….and ultimately he found us our beautiful new home. Selling the other two was a breeze…Ted took care of everything. No complaints here!
tom – Ted know what to expect and watch out for with buyers. He gives great advice. He is good at keeping the drama out of you life. I'm always tough to deal with and he handled my concerns well.
reuel – Ted was wonderful in helping us sell our house. He was in constant communication with us and made the process very easy and stress-free. He was very knowledgeable and professional. I highly recommend him.
geralyn – Professional and very easy to work with.
jeff – Ted's continuing knowledge of local real estate markets enabled an immediate, correct valuation of the house we sold. Calm and competent throughout the process, he remained unflappable through the invevitable hurdles. His escrow team at Keller Williams were perfect.
stacey – My wife and I met Ted in 2004. We were in the process of looking for a home when we walked into Ted's office. He immediately put us at ease and spent the next several months patiently looking for the right home for us. We loved the no pressure comfort that we felt with Ted from day one. That never changed through the entire process. Ted is professional and always has his clients best interest at heart. We have used Ted both for the purchase and sale of our home, and will use his services again in the future.
 Brooke S – Ted Mackel is an excellent realtor!  I've had a lot of bad experiences with realtors in the past.  My husband and I were looking for a real estate agent in Simi Valley, and I decided that this time I was going to do it right.
At first, doing it right meant that we would just "go it alone" and not have a realtor.  I didn't trust that someone would actually care about our interests.  So I did a lot of online research.  I kept ending up on this blog by this man, Ted Mackel.  His blogs were so helpful and so smart!  Well my husband and I ended up bidding on a home and were very put off by the listing agent.  He copied all of our personal information and made us very confused.  We then decided we needed help.  I remember thinking "If I could have any real estate agent I wanted, I would get that guy that writes all of those articles online."  I figured he was out of our price range, but I thought I would give it a chance (at the time I didn't know how they were paid).  I didn't remember his website so I just started googling simi realtors and ended up on something with his picture.  He has a very strong internet presence.  If he didn't, I would have never found him.
When we met Ted I was finally relieved about dealing with a real estate agent.  He was friendly, helpful, smart, and resourceful.  He didn't look at his watch or rush us out of the restaurant.  He answered every question thoroughly and took time to make sure we understood.
Whenever we wanted to look at a house, he made arrangements right away.  He gave honest advice and had our best interest in mind.   He's has a construction background so he can spot difficulties with a property right away.  He's also very realistic and down-to-earth.  He would never try to sell someone a house that he felt was a bad decision.
I would recommend Ted to any friend looking in the Simi area.  I trust Ted and I'm a very skeptical person.
To update:  We ended up not buying a house in Simi Valley because we didn't like the 40 minute drive to Altadena.  Once we have school-aged children and want the better schools- we will call Ted! 🙂