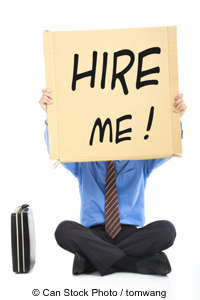 Who you hire makes a difference in the success of your real estate purchase or your real estate sale.  Four key factors rise to the top in every real estate transaction.  These are attributes your real estate agent will need to help guide you through one of the more important transaction of your life.
Rapport, Reputation, Communication and Professional Knowledge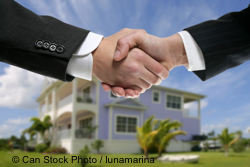 Rapport – Can your agent build rapport with the agent representing the other side? Is the agent on the other side incapable of building rapport?  Building a relationship that creates a mutual understanding of agreement between the buyer and seller requires a level of trust.  Rapport is not an easy skill to learn if you don't have it naturally.  Lack of trust makes for unstable real estate transactions that tend to fall apart.  It's important your agent has this ability and knows how to use it in a very short window as the opportunity to win contract for a buyer or seller happens very quickly.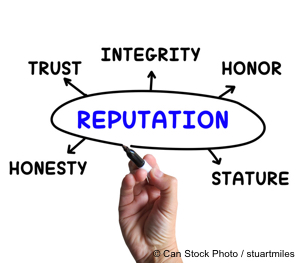 Reputation – What type of reputation does your agent have with other real estate agents?  Agents are tied to geographical territories involving 99% of the transactions they participate.  While their real estate license covers the whole state;  agents typically are transacting in the area where they set up shop.  Over time, an agent will gain a reputation among other agents in the same trade area.  Agents with good reputations will have negotiating advantages over those agents with no reputation or a poor reputation.  Agents with good reputations typically are quick to build rapport.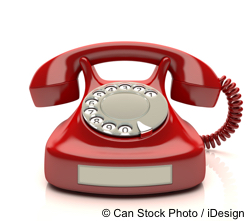 Communication – We live in a fast pace instant communication world with text and email, however text and email can be  enormous blocks to building rapport.  Agents that cannot communicate via phone call will build no rapport with the agent on the other side of the transaction and this lack of communication tends to lead to tension and blown transactions.  Text and email have no ability to communicate tone of voice or over all intent.  A text or email can easily be misinterpreted causing problems or unwarranted feelings by the buyer or seller.  While a good percentage of communication in a real estate transaction will be via email or Text;  taking a voice call regularly through the transaction keeps misunderstanding at bay. Solid regular communication habits keeps everyone up to date on the process of the transaction, which in turn helps the buyer and/or seller avoid the guessing game as to the intentions of the other party.  An old school phone call can go a long way to keeping your transaction on track.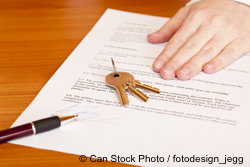 Professional knowledge –  Your agent's professional knowledge of the contracts and government requirements is an important part of your protection.  Understanding when contingencies begin and expire, obligations of the contract by buyer or seller can seriously affect your decision making.
For example, In California, both the agent representing the Buyer and the Agent representing the Seller are required to conduct a walkthrough visual inspection of the property and give the buyer and seller a copy of their findings.  There may be nothing to note on the property, there may be items to note such as crack concrete walkways or a light that does not turn on.  In either case the Agents are required to provide a disclosure as to the visual condition of the property.  There is no provision for an agent to be exempt from this obligation.  Below is an example on a transaction where the agent on the other side tried to claim an exemption from conducting their duty.


This is an example of an agent with poor training and lack of professional knowledge.  Also the agent is supposed to be supervised by a Broker who is supposed to know that this is not acceptable. The agent's Broker should have intervened on behalf of the client. Condition of property and disclosing material facts related to the condition of property in California is a really big deal.
So Who You Hire Makes A Difference.  It's important to vet any real estate agent you plan to work with.