Simi Valley is in Bloom – Time to get outside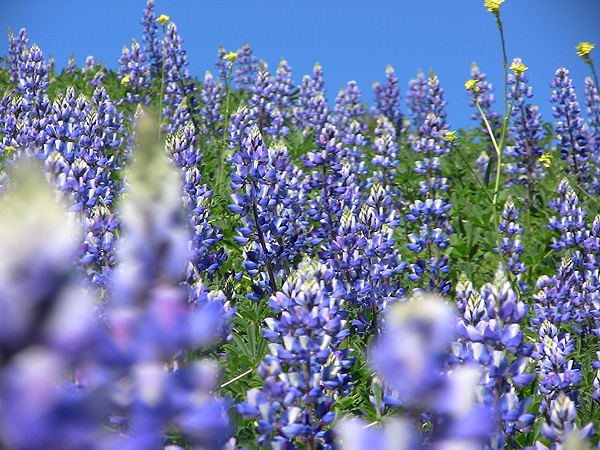 The heavy rains this season is making the Simi Valley hills pop!  It's time to get outside and see the hills in full bloom.  There are many trails around Simi Valley to experience a colorful spring.  You can go to the Rancho Simi Park District site for more information or drop me an email if you want to go out on a group outing.  When you get to the park district website go to the "Park" tab at the top.  A drop down menu will appear and select "Trails" then you can pick an individual trail.
If you decide to go out for a walk on the trails, let people know where and when you are going, take a buddy, bring water, a first aid kit, your cell phone and wear a good pair shoes and socks.  Start out easy, you don't have to go too far to see the sights.
Also Thousand Oaks has some great Trails.  Check out my Video Blog on Thousand Oaks' Wildwood Park from last summer:
Exploring Wildwood Park Thousand Oaks California (Video Blog)
Thanks for reading Simi Valley's Premiere Real Estate Blog!
Author – Ted Mackel Simi Valley Real Estate Agent – Keller Williams Realty
Ted Mackel is a top producer at Keller Williams Realty Simi Valley,
specializing in Simi Valley Real Estate
(805) 432-7705