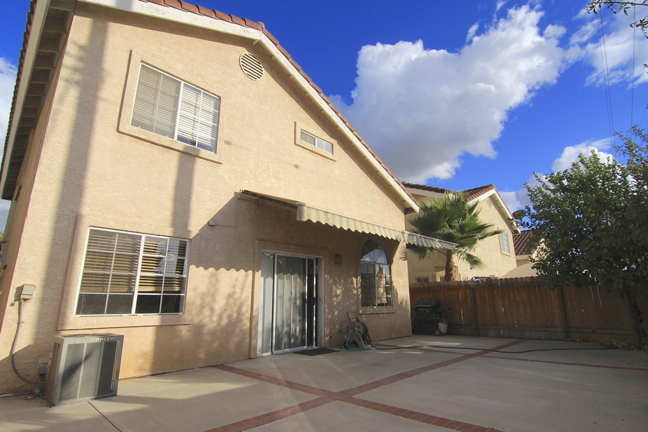 What is an Approved Short Sale? No doubt if you have been in the market to purchase a home, you have encountered properties listed as Short Sales.  A Short Sale is a property that is selling for less than the amount owed against that property.  If your Real Estate Agent claims that any of these properties are Approved Short Sales, I hope to clear up some common misunderstandings.
I created a flow chart that shows the process for the Short Sale.  I have been helping Home Sellers with Short Sales since 2008 and in that time we have never had a lender consider or process a Short Sale Approval without a bona fide offer from a real live home buyer. The approval when granted, is granted for the offer written and accepted by the seller and only that offer alone.  This does not create a blanket approval for other similar offers.  If for some reason the buyer backs out or the offer is cancelled, any new accepted offer will have be approved by the lender as it's own deal.
As a listing Agent, we may tell the buyer's agent that we have obtained Short Sale Approval for the last offer, but this really only indicates that we have a good idea what the seller's lender is willing to accept to gain approval for the next offer. So in reality, there is no such thing as an Approved Short Sale for any property that is not currently under contract.
During the Approval process we obtain enough information from the Seller to know why they value the property at a certain price, what costs they are willing to pay for and how much time they will allow for escrow. Based on the previous approval we have a pretty good idea what backup offers may have a chance of being approved.
Short Sale properties are going to be in the market for a few more years to come.  Buyers will encounter these properties and many will provide a good purchase opportunity.  Working with a real estate agent that understands the process is critical.  Please review my articles related to short sales so you will know what to expect in a Short Sales purchase, then call me to help make this a process you will understand (805) 432-7705; if you are going to write and offer on a Short Sale then you will want to go in someone who knows the complexities of these transactions inside and out.