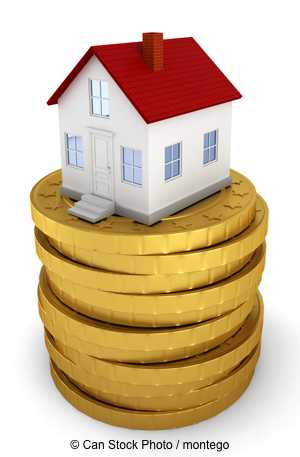 September 2016 Simi Valley Home Sales were 4.64% lower in median price than September 2015. While this does not indicate any immediate trends for the market, it does align with the affordability problem Simi Valley is beginning to see as well as the entire state of California. If you have been reading these monthly updates here, as mentioned before the Median price swings dramatically with the sales of higher priced and luxury homes. Any rise in interest rates and price increases can slow that segment down. The opposite result of more sales in that segment can be driven by buyers nailing down purchases in anticipation that interest rates will go up however that is not happening right now.
This month total volume for single family detached homes was down by 12% as well. While we are in the midst of one of the more interesting election cycles, sometimes buyers and sellers will hold off until after the election. I still anticipate an over all gain for 2016. The fourth quarter has begun.
The best advice for sellers thinking about coming on the market is to focus on the condition of your property.  Homes in tip top condition that are staged/presented to sell, sell faster, and have a higher chance or generating multiple offers.  If you want a quick look at the potential value your home may command in the market today go to my "What's your home worth?" page and fill out the details and I will send you an online analysis  you can view at your convenience.